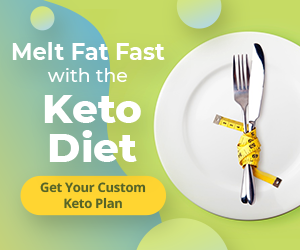 Oftentimes in life things may not be going our way, we feel sad, down, hopeless. Do not despair my friend, there's light at the end of the tunnel.
If you are low-spirited and need some motivation, reading the word of God can help refresh your spirit and remind you of God's Promise for you. With this in mind, I have compiled a list of 12 uplifting bible verses that can help refresh your spirit and keep you motivated in your life journey.
Mark 10:27
But Jesus looked at them and said, "With men it is impossible, but not with God; for with God all things are possible."
There will be times when you find yourself in difficult situations, you hit rock bottom and it seems impossible to overcome, you get the feeling there's no way out for you.
Let this bible verse be a reminder that what may seem impossible for you, is possible for God. God always answer the prayers of his children, pray and seek his guidance and he'll come through for you. God will make a way where they seem to be no way.
READ: 7 Signs God Is Pushing You Into Something Great