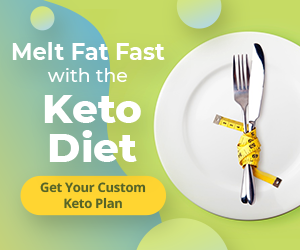 Cars have become more of a necessity than a luxury, as opposed to what it was in the past. They do not only help you travel from point A to point B, but they also provide comfort and convenience while you are on the move. That's why there has been an exponential increase in the number of different car brands and manufacturers over the last few years.
With that being said, it is important to know and differentiate the good stuff from the bad stuff. In this post, you will learn which brands are the best to buy and which ones are not that.
10. Subaru – Buy
Subaru is famous for its glowing reputation, but, over the years Subaru has become the preferred brand choice for all those who love the outdoors. The Subaru is specially built to withstand the harsh elements of winter, and its AWD (All-wheel drive) capability comes in handy on dangerous roads.