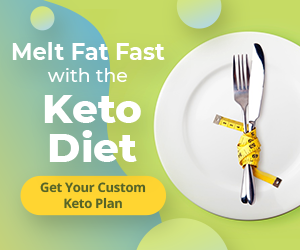 Want to know how to use android apps on PC? Then you have come to the right place. In this blog post, I'll be sharing a quick guide on how to use android apps on pc.
Without wasting much time let's dive right in.
Please Note: This post contains affiliate links, and I'll get a kickback when you download and use the emulator used in this guide, however, the emulator is totally free to use, fast and lightweight.
How to use android apps on PC
To use android apps on pc you need an android emulator, this tool will let you run android apps on pc and you can enjoy mobile games and other apps on a bigger screen with better processing power.
There are numerous android emulators out there but in this guide, we will be using Ldplayer, because it is one of the best of all the ones we've tested. Follow the steps below to get started and use android apps on PC
First, download Ldplayer from this link
Once the download is complete, double-click on the downloaded file and click on install as seen below
Then relax and wait for the installation to complete, once the progress bar reaches 100% Ldplayer will install on your Windows PC, and you'll see a checkmark showing that installation is complete.
Now you can launch Ldplayer and install and play games, and use android apps on pc smoothly.
The best thing about Ldplayer is that this android emulator is fast and lightweight compared to other android emulators for pc.