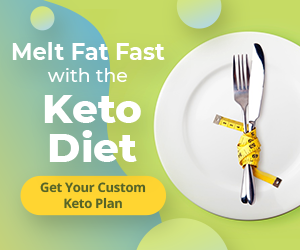 The finance world, in all of its forms, makes for excellent filmmaking. Tragedy, comedy, ingenuity, catastrophe, and redemption have all appeared in Hollywood's various finance films over the years. While the majority of the films show financial professionals in a not too flattering light, the incredible stories of extravagance, risk-taking, and, of course, greed all make for riveting Hollywood script.
These movies are not only fun to watch, but they also provide plenty of insights and learnings about the finance and investment industry. So whether you are an inspiring investor, interested in finances, or looking to just be entertained, here are some movies dealing with finance or markets that every investor should watch at some point.
1. The Big Short (2015)
Based on the nonfiction book The Big Short: Inside the Doomsday Machine by Michael Lewis, this movie follows a few savvy traders in 2007-2008.
One of the first finance movies you'll want to check out is The Big Short, which stars Christian Bale, Steve Carrell, Brad Pitt and Ryan Gosling. It won an Oscar and was nominated for a ton of awards.
The story follows a group of savvy investors between 2006 and 2007, right before the 2008 financial crisis. In it, a group of investors bet against the US mortgage market as they become aware—before anyone else— of the many flaws and corruption in that market.
The film is notable for its humorous and clever approach of deconstructing complex financial processes by, for instance, having Selena Gomez explain what synthetic CDOs are at a poker table, or having Margot Robbie explain mortgage-backed bonds in a tub with champagne.
You can learn a thing a two, about finance from this movie and also learn how some savvy Wall Street investors uncovered many issues in the market before it happened. But no one would really believe them at the time.