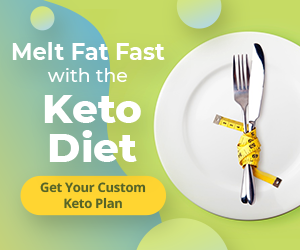 We often seek God when we're facing our most difficult moments — challenges that force us to think deeper about eternal things. This might happen when we face a financial crisis, illness or another life-altering scenario.
we have compiled 12 Bible verses to help you find strength amid health struggles. If you, a friend or loved one is facing an uphill battle, reflect on these verses for courage and guidance.
PSALM 107:20
"He sent out his word and healed them; he rescued them from the grave."
We live in a material world — one that sometimes downplays God's power. But when we look to the Bible we see a God who offered radical healing. We know God can heal, but we must also pray for His will to be done, even if and when we don't understand the reasons or rationale. Prayer matters, so seek God.